Our Delivery Management System is more than a TMS
Give your drivers the ability to manage their route planning, customers, orders, invoices, and proof of delivery seamlessly and in real-time. The Delivery Management System (DMS) mobile app for Android and iOS is an alternative take on the traditional cloud-based transportation management system (TMS) that integrates seamlessly with the entire suite of Routeique™ supply chain software solutions.
The DMS mobile app extends the features available in the Routeique™ Digital Control Tower to drivers in the field, giving them easy access to the features they need during the final mile. Routeique™ helps you manage every aspect of your supply chain - from the moment you receive an order to the instant it's delivered, and beyond.
Image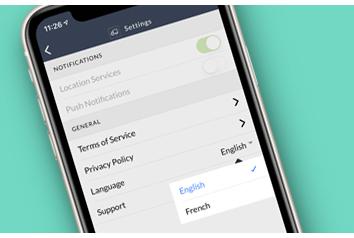 English, French, or beyond, Routeique has your language preferences covered. Accurate and reliable translations make DMS accessible for you and your team – no matter what language you speak.
Image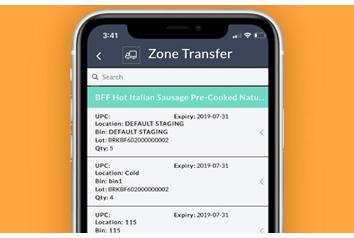 Locating a delivery destination couldn't be more simple. Swiping left on the order and pressing the locate button will open up a map and provide the driver turn-by-turn instructions on the most efficient route to the customer.
Image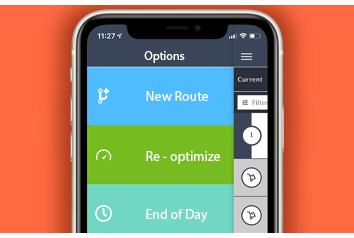 No day is perfect, and the ability to re-optimize your route on the fly gives you an advantage in an ever-changing industry. Don't let surprise orders catch you off guard. Routeique works with your busy and changing business and allows you to account for unplanned orders in your day.
Image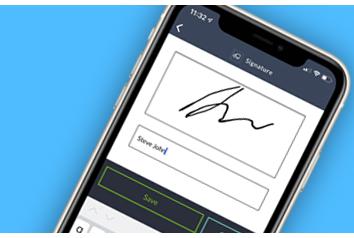 The DMS allows your customer to provide an on-the-spot signature based on order acceptance to give you and your customer confirmation of delivery. The DMS is seamlessly integrated with your Digital Control Tower, saving you the time of adjusting it manually.
Image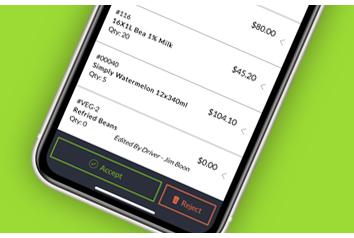 Adding or removing products can be managed by a driver, saving your customer service team time and money. The driver can sell more items to customers by simply adding them to the order.
Image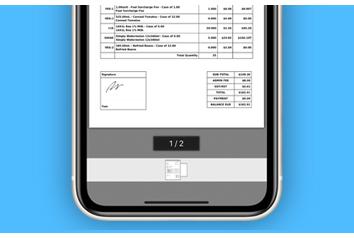 After the customer has signed for the order, you can access all invoices. Mobile invoicing allows you to either print or email an invoice to your customer, opening the opportunity to go paperless with virtual invoices.
Image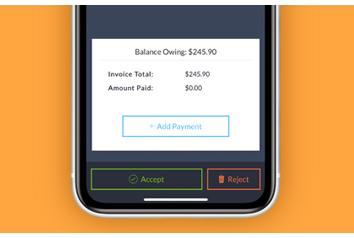 Time is money, and the DMS saves you both by letting your drivers accept payment on the spot. Allowing them to be a part of the sales staff capitalizes on the interaction they're already having with the customer.
Image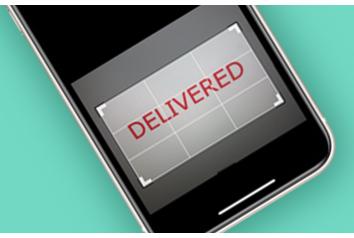 Tracking proof of delivery is crucial, but it doesn't have to be complicated. The DMS app makes it easy by allowing you to take and upload a photo of a store stamp against each order you deliver.